Once In A Lifetime Experiences
"Cuba is more than a destination, Cuba is an EXPERIENCE." - Eric Norber, Founder - Exclusively Cuba
Cuba defies logic, and escapes reason. Nothing seems to make sense, yet everything seems amazing. Cuba is a place where people are authentic and where relationships matter. Don't just visit Cuba, experience Cuba!
Cruise along the famous Malecón seaside promenade in a convertible classic car... Take in Cuba's fantastic architectural history... Savor a guided cigar or rum tasting session... Explore the pristine countryside and take in a true farm-to-table meal... Go behind the scenes as a VIP at the best performances and nightclubs...
"In Cuba, your smart-phone isn't so smart" - Eric Norber, Founder - Exclusively Cuba
Digitally unplug and personally connect with a country rich in history and overflowing with genuine warmth. Exclusively Cuba will create an itinerary where you will truly know the magic that is Cuba. Absorb the rhythms as our instructors teach you salsa dancing on a private rooftop terrace. Visit locals' homes and hear their stories, try their cuisine, immerse yourself in the culture. We'll show you the real Cuba - raw, unfiltered, off the beaten path.
Below is a mere sampling of the unique experiences we can create for you in Cuba.
Virtually anything you can imagine, we can make happen.
CLASSIC CAR EXCURSIONS
Taking a cruise with the top down in a classic convertible 1955 Chevrolet down Havana's seafront boulevard, the Malecon, is perhaps the best way to take in Havana's colorful, eclectic architecture and street life. Cubans come to the Malecon to meet, talk, dance, stroll, and to gaze out across Havana. Join them!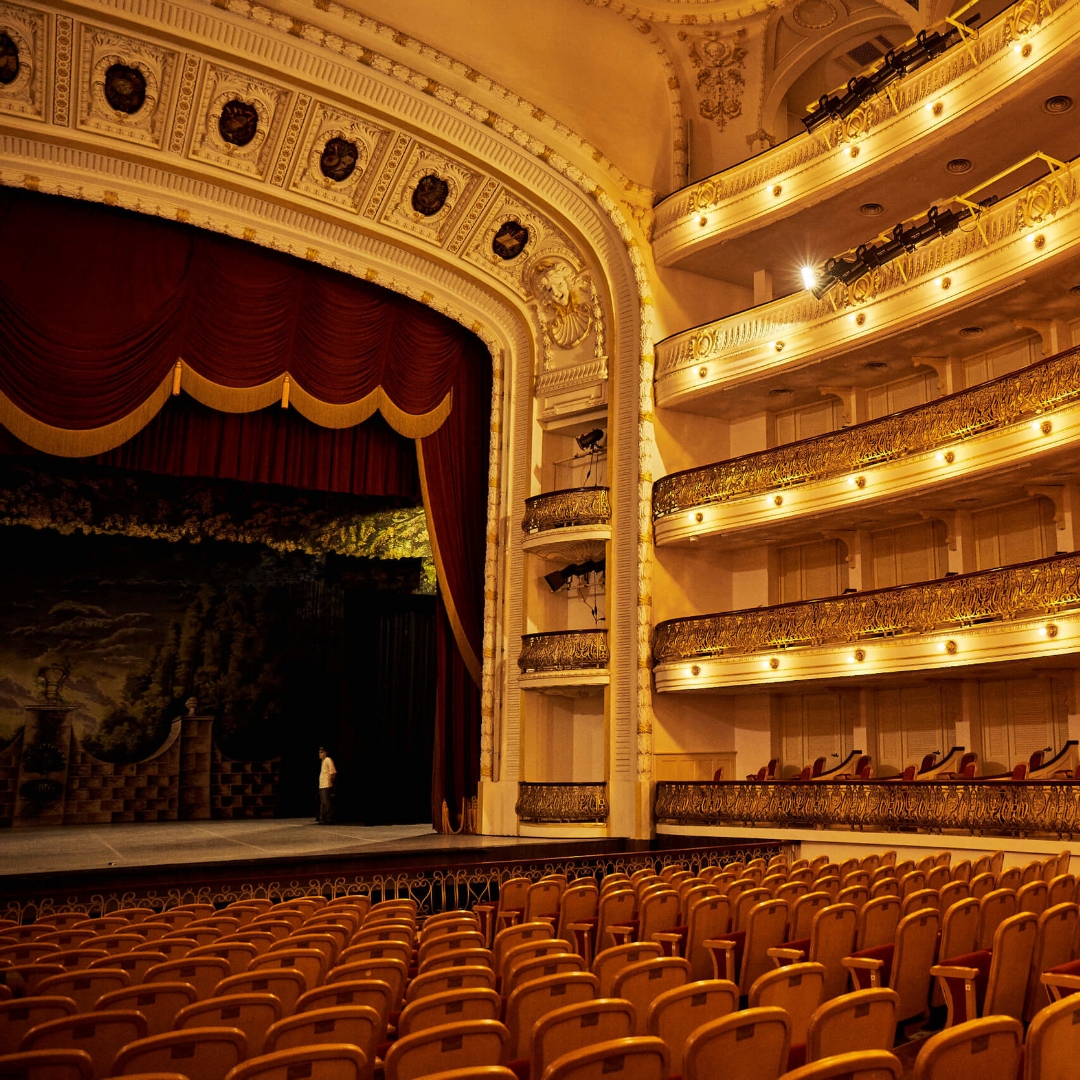 ALICIA ALONSO GRAND THEATRE
Culture and the arts play a significant role in Cuban life. Home to the Cuban National Ballet, the Gran Teatro de la Habana recently completed an extensive renovation as was renamed after Cuba's Prima Ballerina, Alicia Alonso. The oldest active theater in Latin America it is drenched in history and adorned with extravagant sculptures, and has housed prestigious performers and personalities from every continent.
COJIMAR FISHING VILLAGE
Nestled in the Eastern part of Havana, Cojimar is a small fishing village with inseparable ties to Ernest Hemingway and his trusted boat captain Gregorio. Dine at one of several highly regarded restaurants and paladares. Afterwards, take a stroll down the picturesque bay and engage with the locals, hear their stories about Papa Hemingway. This quaint tropical haven will warmly receive you no matter what time of year.
VIÑALES EXCURSIONS
Viñales National Park is so beautiful, you won't believe your eyes. Go horseback riding through tobacco growing country surrounded by rich, red earth and grand palm trees and pines in the lush Viñales Valley. Explore deep caves and take in the rich botanical gardens and wildlife in one of Cuba's most spectacular natural parks.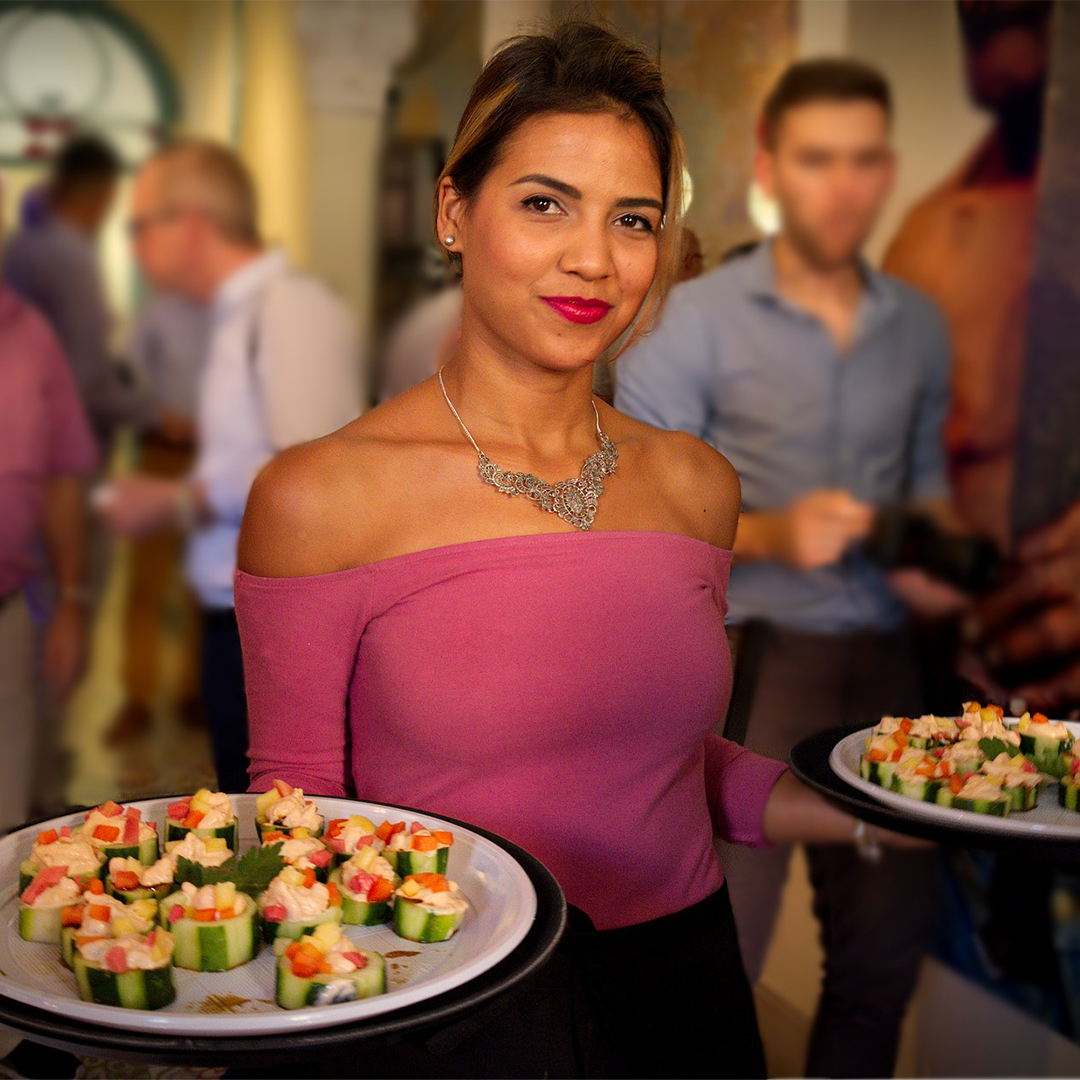 PRIVATE CULINARY EXPERIENCES
We work closely with award-winning, world-renowned chefs in Cuba to bring you culinary experiences that are as authentic as they are a treat for all of your senses. From privately catered meals in exquisite seaside mansions to chef's tables at Havana's hottest restaurants, and sessions with award winning bartenders… We know how to serve up an amazing experience!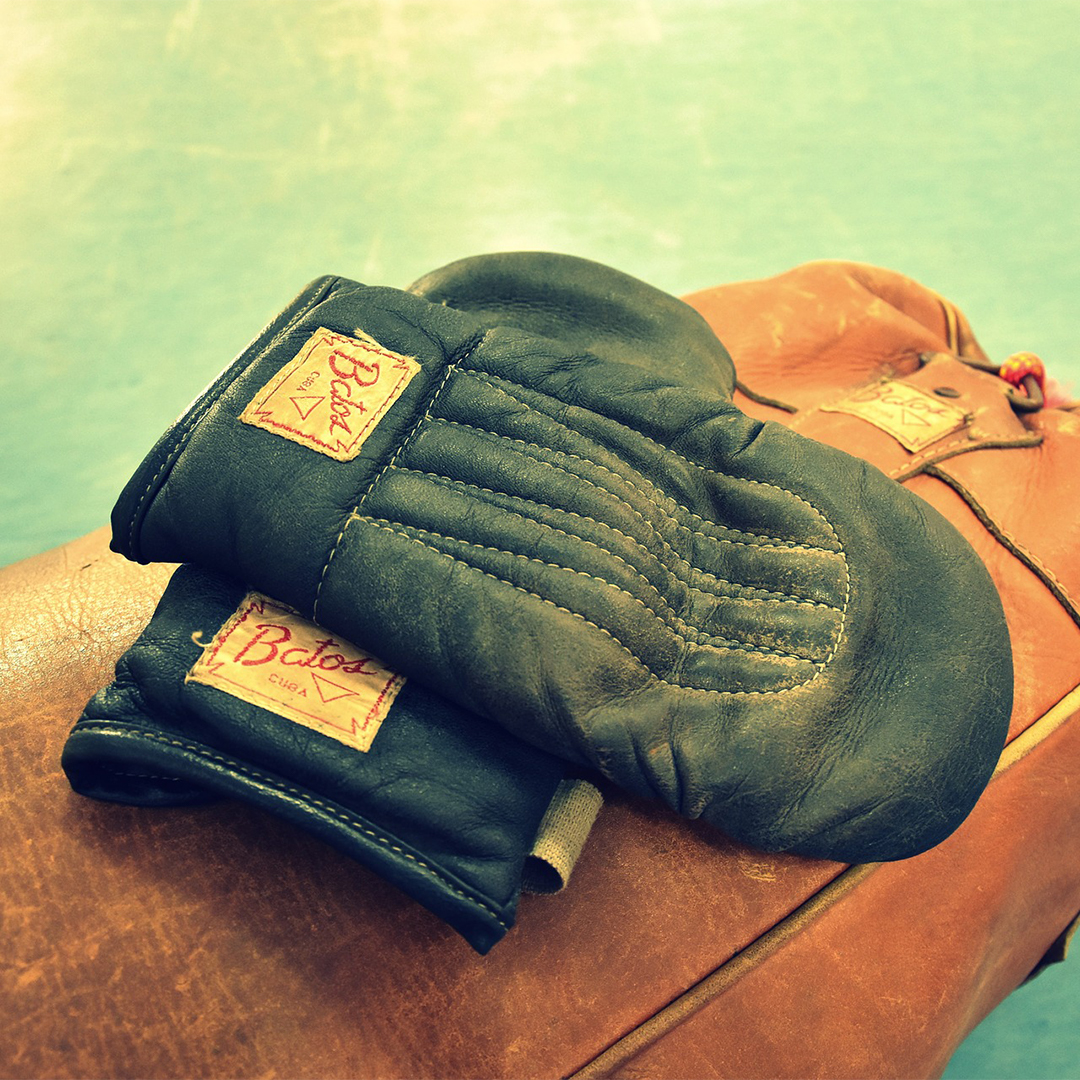 BOXING LESSONS
Visit a typical open-air Cuban boxing gym where professional Cuban boxing trainers will (gently) put you through the paces with a warm-up session and then a trial sparring session with Cuban boxers. You'll have an opportunity to talk with some of Cuba's most famous trainers and boxers - even Cuban Olympic boxing champions!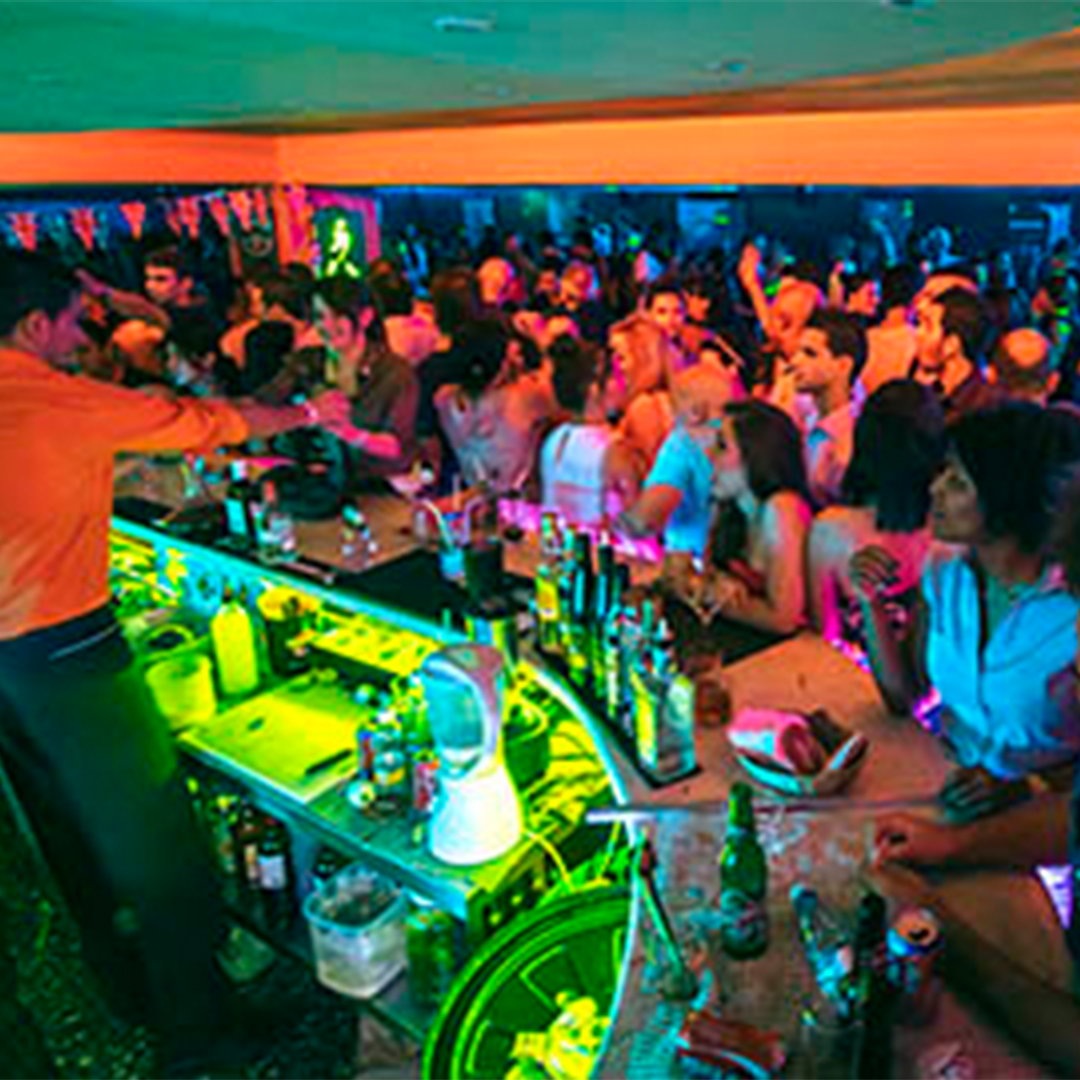 HAVANA NIGHTLIFE
Havana's nightlife reveals herself with mystery. Brimming with live music, bars, Rumba and Salsa dancing, Havana's nightlife is as seductive as it is extravagant. Let us take you rooftop bar hopping as you sip delicious mojitos and showcase your best Salsa moves. Our clients never wait in line. VIP all the way.
EXPLORE TRINIDAD
Known for its colonial old town and cobblestone streets, Trinidad's neo-baroque Plaza Mayor, is surrounded by grand colonial buildings. Museo Romántico, in the restored Palacio Brunet mansion, and Museo de Arquitectura Colonial display relics from the town's sugar-producing era. Visit the 19th-century cathedral with vaulted ceilings and carved altars. Bask in the glory of colorful colonial-style architecture.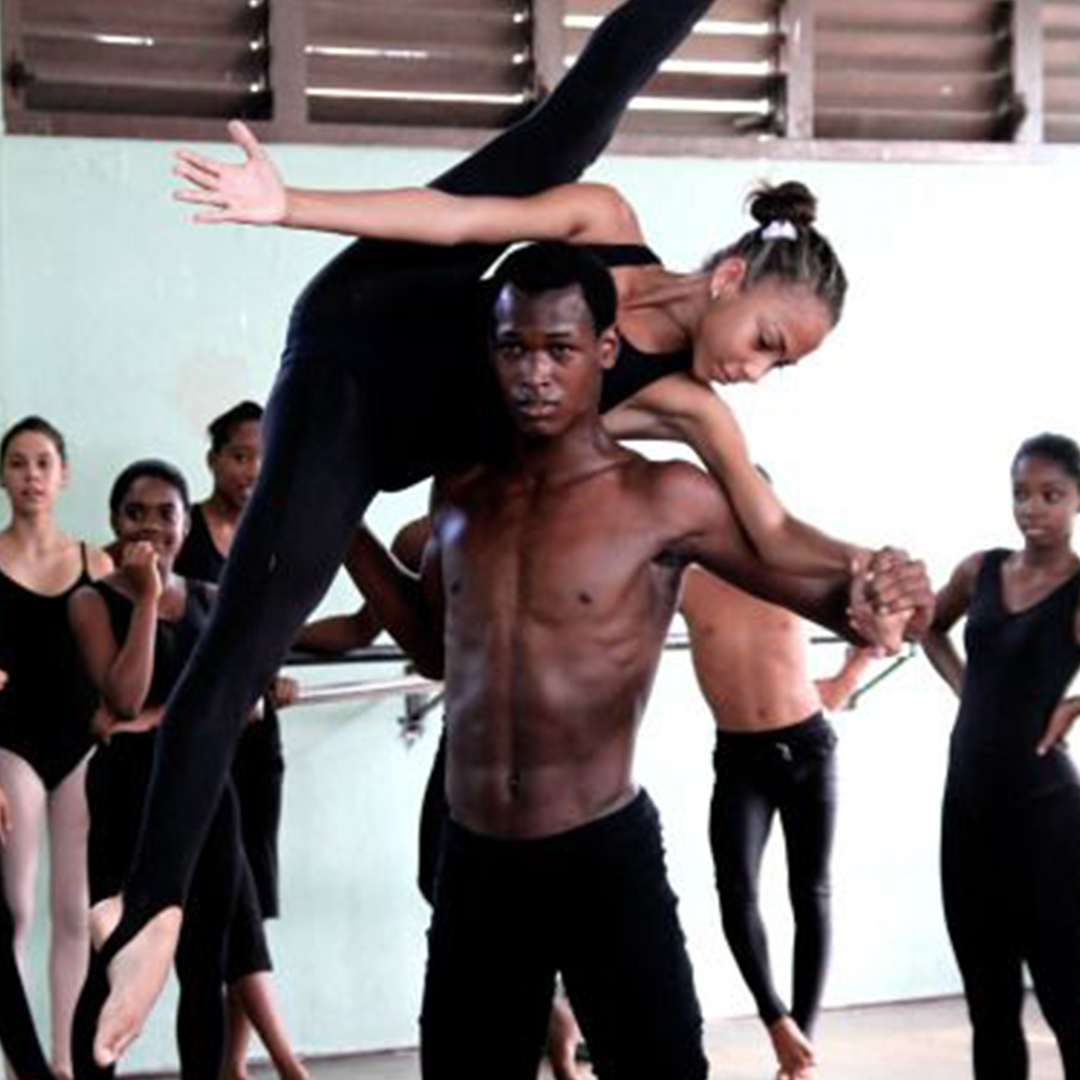 NATIONAL BALLET PRIVATE REHEARSAL
Cuba's National Ballet is one of the best in the world. Their rehearsals are closed to the public. We'll arrange for you to attend one of their rehearsals with a private invitation and a VIP experience.
CALLEJON DE HAMEL
Visit the most vibrant street in Havana where you can watch the practices of Santeria come to life and learn about this widely practiced Afro-Cuban religion.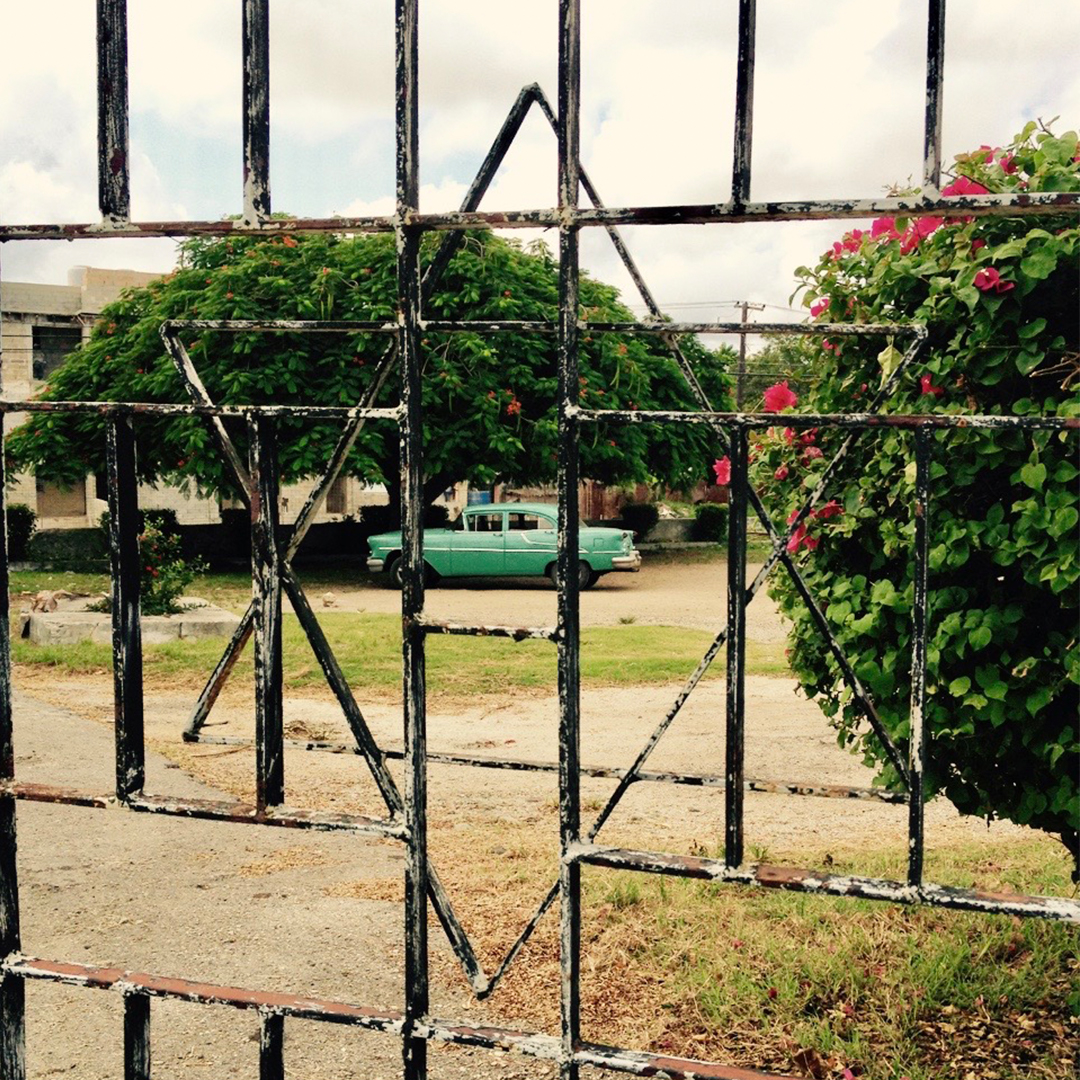 EXPLORE JEWISH CUBA
Visit Havana's historic Patronato, the home of Cuban Jewish life, as well as the Sephardi Synagogue, Cuba's Holocaust memorial and even Havana's two Jewish cemeteries. Learn about the unique history of the Jews of Cuba from one of Cuba's leading historians on the subject.
LUNCH WITH A CUBAN DIPLOMAT
Spend a captivating lunch or afternoon having candid and open discussions with a former member of Cuba's diplomatic corps. Feel free to have frank conversation and discuss every aspect of US / Cuban relations.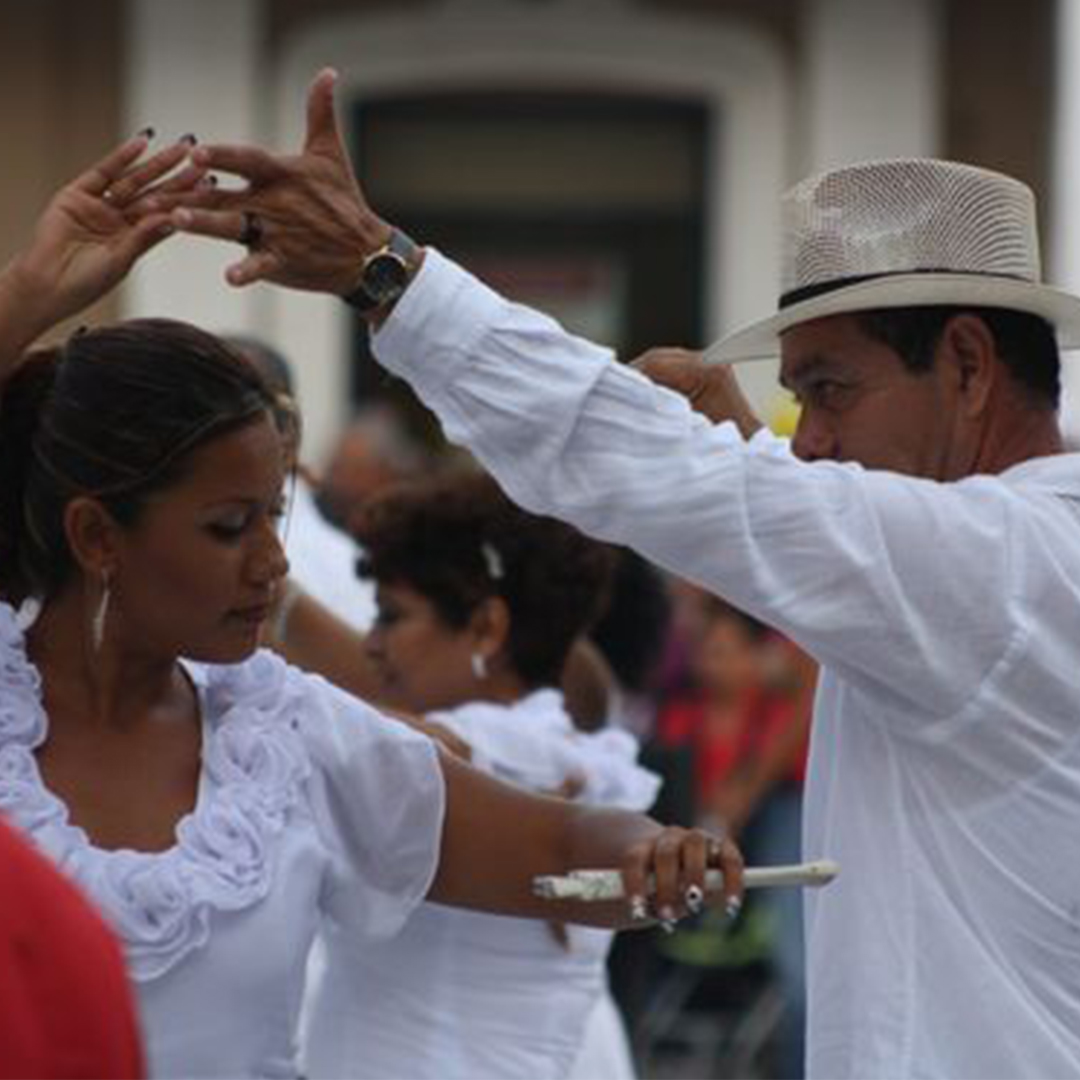 PROFESSIONAL SALSA LESSONS
Start your evening with Salsa lessons in the home/studio of one of Cuba's top Salsa instructors. Finish off the evening with a visit to one of Havana's most exciting Salsa dancing halls and show off your new skills with your friends or with the Salsa instructors.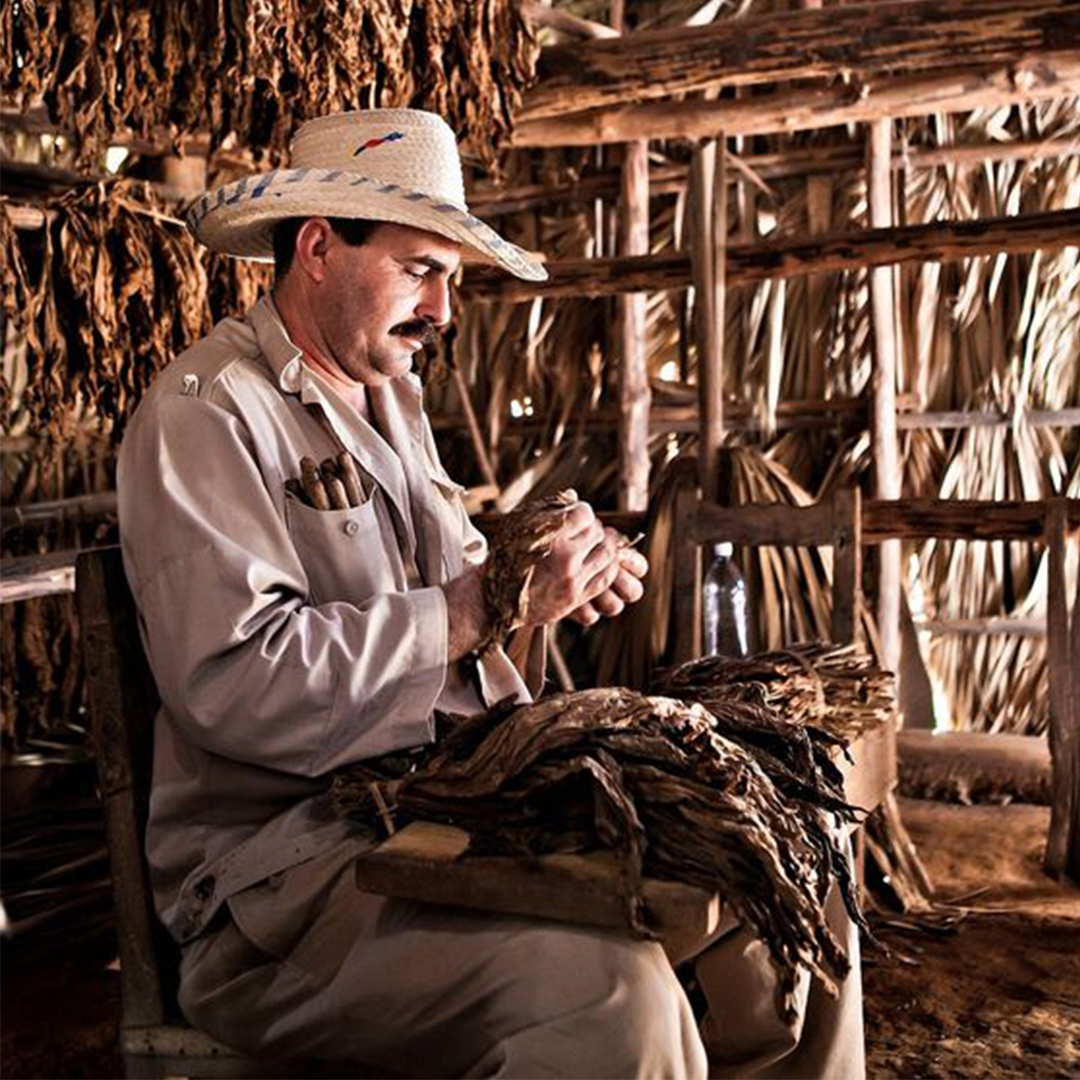 VIP CIGAR FACTORY TOUR
Cuban cigars are as much art as they are science. Visit one of the most historically important cigar factories in Cuba where the top brands are made. Have an insider's behind-the-scenes experience and watch this centuries-old process roll out in front of your eyes.
HAVANA UNDERGROUND
Havana has a vibrant underground scene, from music to art to culture. Whether it's a pop-up nightclub or a street art festival, we'll put you in the center of the action for an exciting and unforgettable evening.
GUIDED RUM TASTING
One of Cuba's master rum blenders will guide you through an hour long education and tasting. Begin with the history of Cuba's rum, learn the entire distillation process, and taste a wide variety of Cuban rum - including the new Master's Blend.
GUIDED CIGAR TASTING
One of Cuba's top cigar experts will educate you on the delicate process of creating a Cuban cigar. This experience includes the opportunity to pair cigars with various drinks, and to taste the difference between a wide variety of Cuba's most famous cigar brands.
CUBAN BASEBALL GAME
Baseball is the #1 pastime of Cubans! Attend one of Cuba's legendary baseball games while you're in Cuba. Learn the slight differences between Cuban and American baseball. Sit in the stands with the locals and absorb this incredible experience.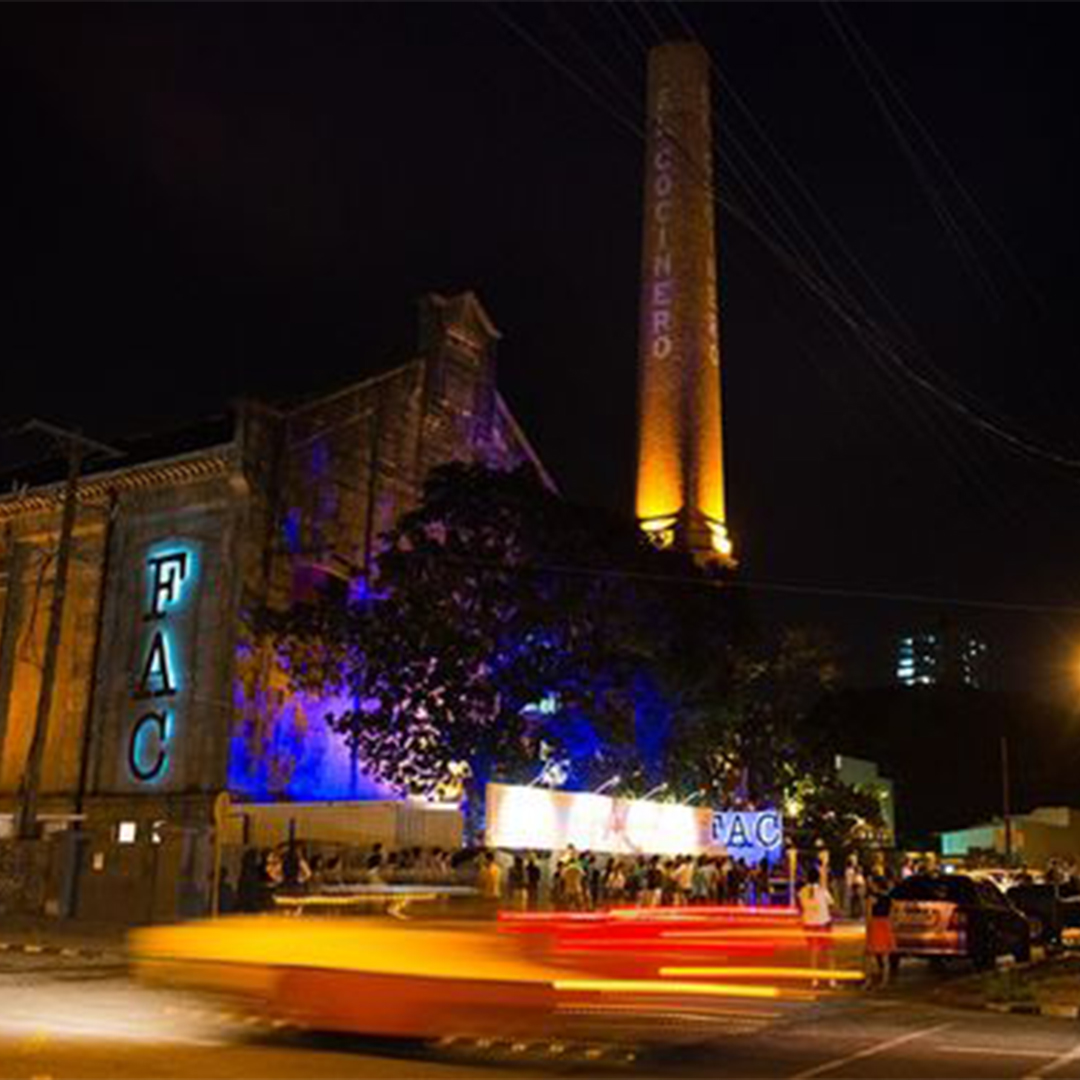 FABRICA DEL ARTE CUBANO (FAC)
FAC could be Cuba's hottest weekend venue. Our clients are always VIP's and will have an experience unlike any other. Your host will ensure VIP entrance and provide a guided tour of all of the art installations as well as the live music performances, and will be there to ensure your entire evening is magical.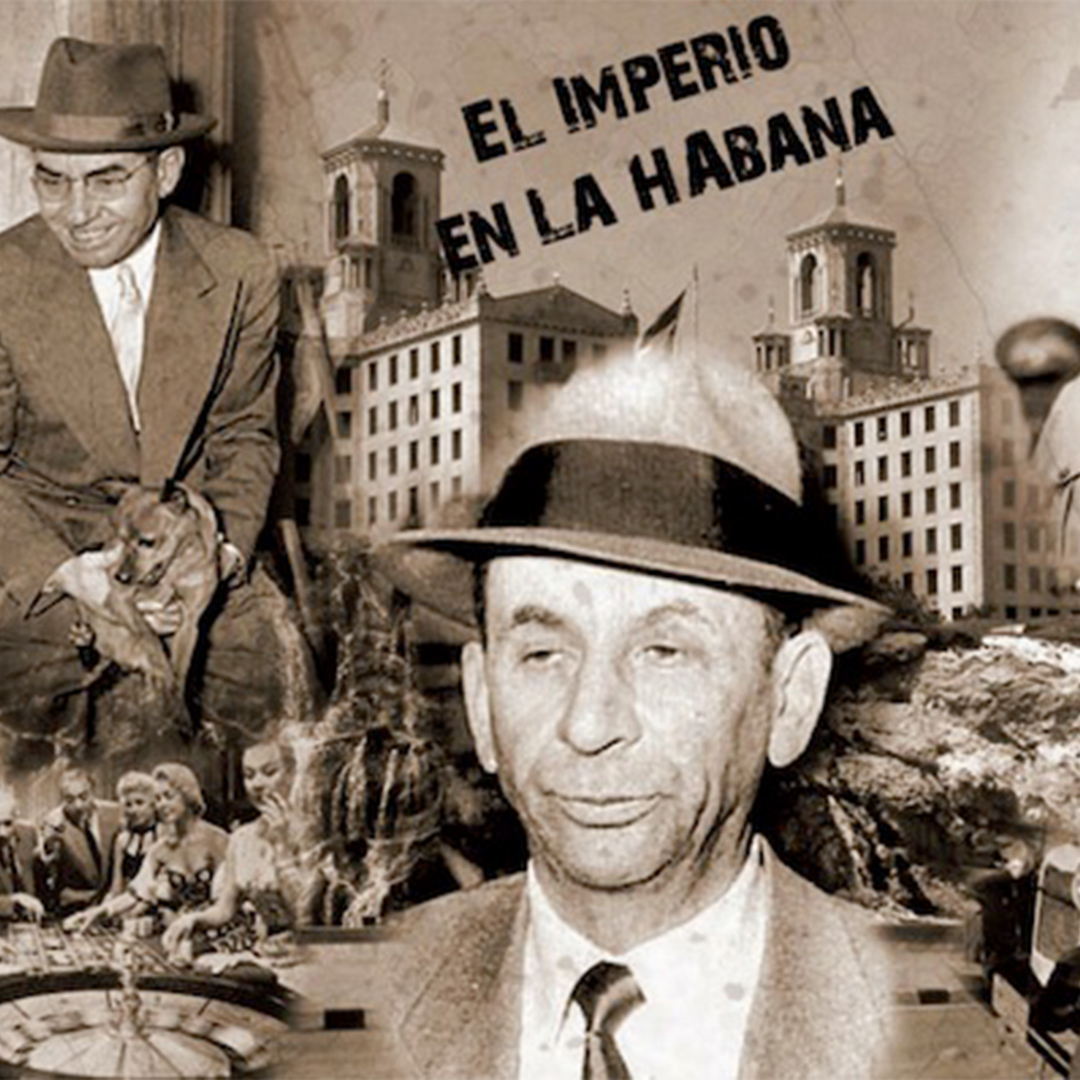 HAVANA MAFIA TOUR
One of our expert historians will drive you around Havana in a 1950's vintage American car while visiting the most important and influential sites of Mafia influence in Cuba's history. You'll learn about the Mafia's role in Cuba, and you'll see and experience Havana the way the Mafia was intending it to be!
HEMINGWAY'S ESTATE TOUR
Finca Vigia, or 'lookout farm,' was the expansive Cuban home of Ernest Hemingway. Our Hemingway experts will guide you around the estate and provide you with an incredible explanation of Hemingway's time in Cuba.
REVOLUTION TOUR
Cruise around Havana in a vintage American car and visit the most important and influential sites related to the Cuban revolution. From the Museum of the Revolution to Revolution Square, and so much more. Visit the exact places where the revolution unfolded step by step in Havana.
ART GALLERIES
Cuba's private art scene is on fire! We'll get you invitations to Cuba's exclusive private art galleries where you can view and purchase works by Cuba's most desirable artists. We can arrange for you to have cocktails with some of Cuba's top artists in their homes or studios.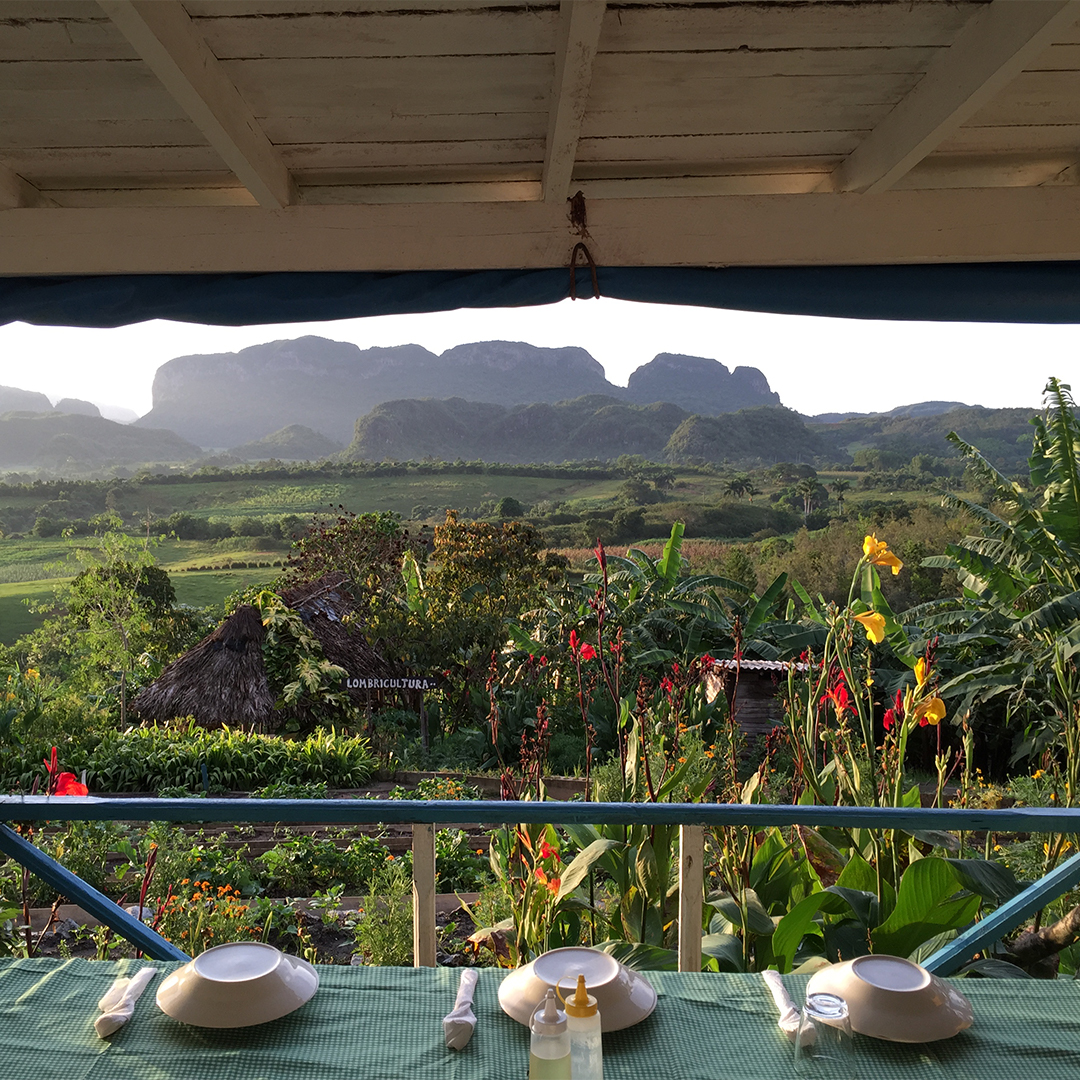 FARM TO TABLE
Visit a local 'finca' or countryside farm where the farm owner's family will create an amazing farm-to-table feast for you. Cuba's all organic farming is a remarkable achievement envied by the entire world, and you'll have a meal you'll never forget!
TRADITIONAL PIG ROAST
There is no more classic Cuban gathering than an authentic pig roast. We'll organize and prepare a festival for your group that will be the envy of all. We'll have live music, bartenders and will create a feast you'll never forget.
RUN THE HAVANA MARATHON
Are you a marathon runner? What an amazing bucket-list item - run in the Havana marathon! They offer a 10k, a half marathon and the full marathon. We provide complete marathon packages!
GROUP RETREATS
Are you part of a group such as YPO, EO, or perhaps a corporate association, a professional association, alumni group, etc.? We're experts at creating unique, amazing, truly impressive group retreats and professional meetings.
BESPOKE EXPERIENCES
Whether you want to go bill fishing on a sport-fisher yacht, or perhaps throw a private catered dinner party in a colonial mansion with one of Cuba's top live bands as entertainment… If you can imagine it - we can do it in Cuba!
PHOTOGRAPHY EXPERIENCE
Explore one of the world's richest and most diverse photography destinations. Our photography itineraries include opportunities to see and shoot some of the most off the beaten path locations in all of Cuba.
FUSTERLANDIA
Cuban mosaic artist José Fuster has been featured on CNN, A&E, and has shown his work at galleries around the world. What began as a small mosaic tile homage to Gaudi has grown into an entire neighborhood community art project. You'll be impressed with the creativity and astounded with the scope and beauty that has transformed the tiny fishing village of Jaimanitas into an art destination.
1-844-ONE-CUBA
Questions? Contact Us Using The Form Below!