TV, Film, and Concert Production Capabilities in Cuba
Exclusively Cuba is uniquely connected in Cuba. Our full-time in-Cuba staff are ready to organize and execute on your project. We have experience and expertise working with TV and film, journalists, documentaries, concert productions, and more. Our clients include CNN's WonderList with Bill Weir, The Travel Channel's No Reservations with Anthony Bourdain, IMAX, Agence France Presse, ANSA Italian Press Agency, AEG Live Concerts, The Rolling Stones, PBS NewsHour, PBS Chief arts correspondent Jeffrey Brown, Fast and Furious F8, PBS Author Merrill Schwerin, Quincy Jones, The Havana Time Machine, Bluegrass Underground, IMAX Cuba, and so many more.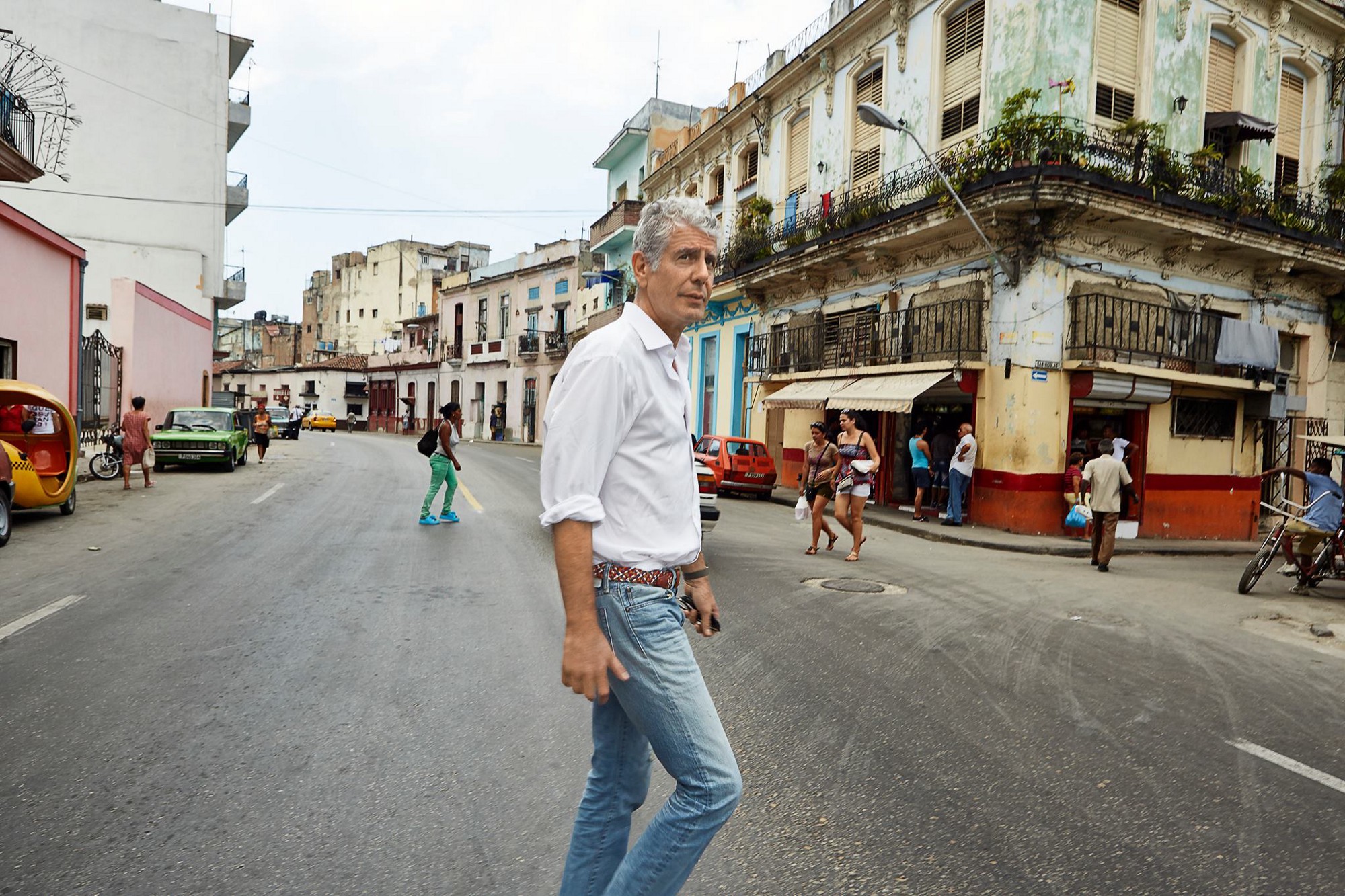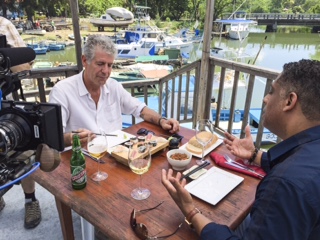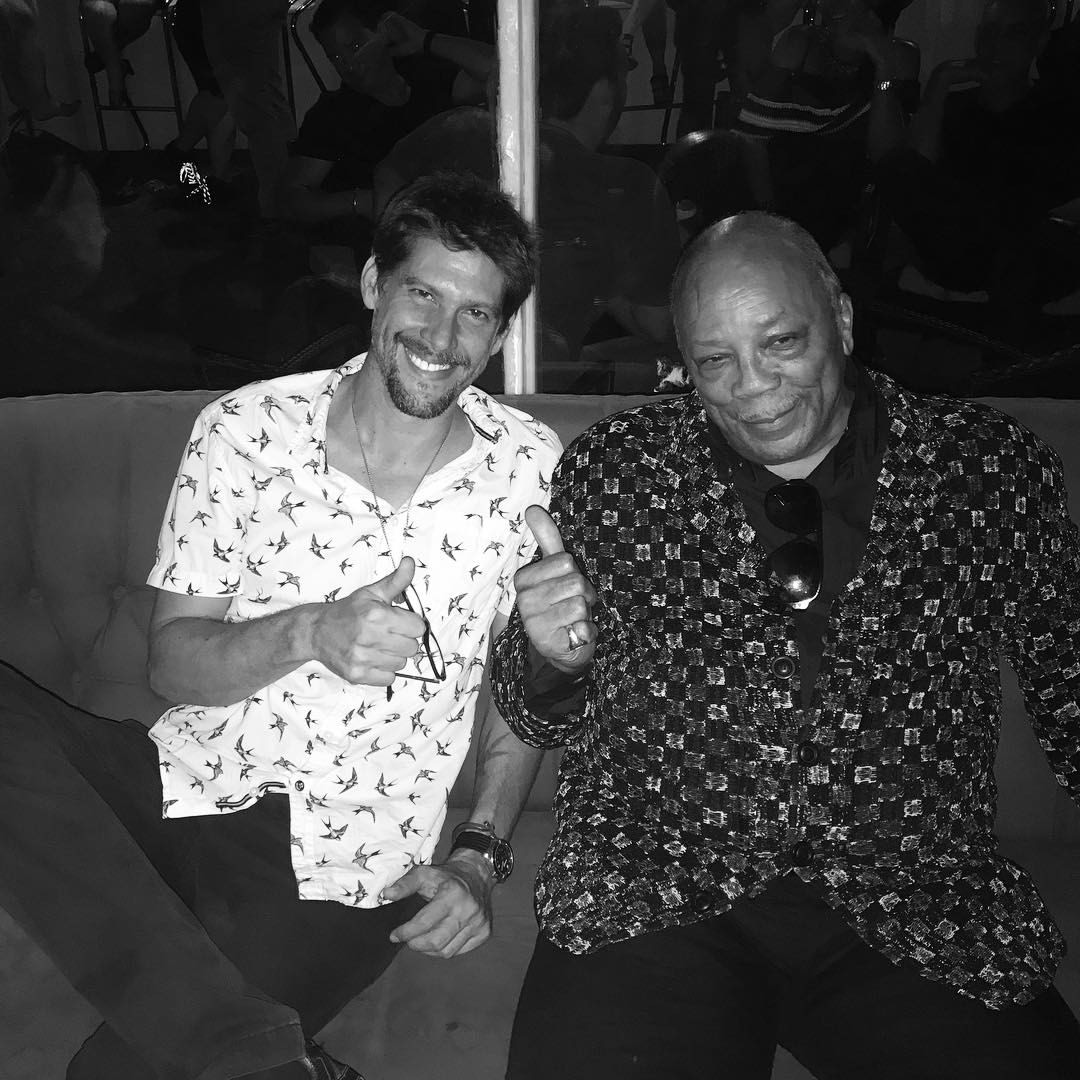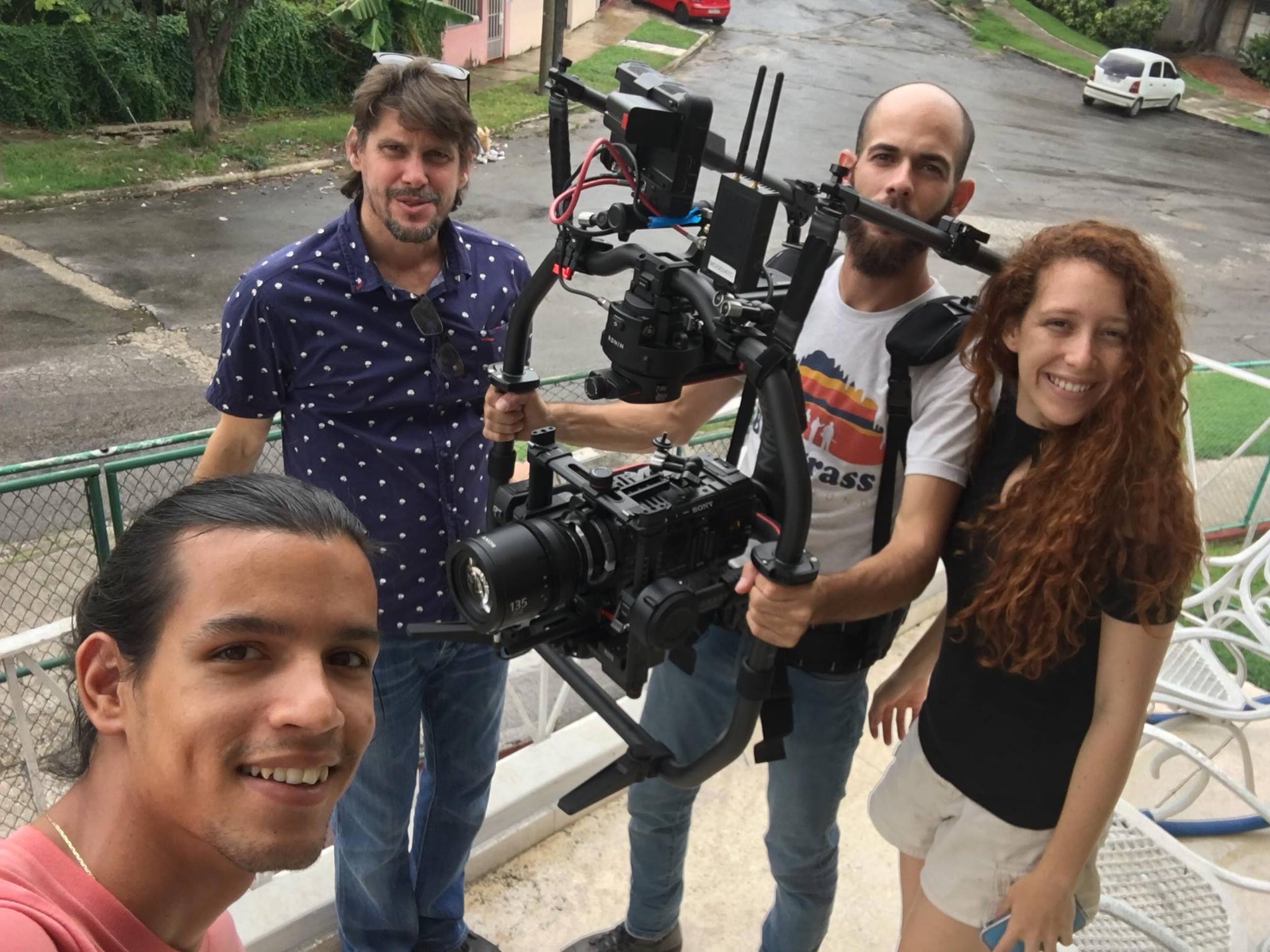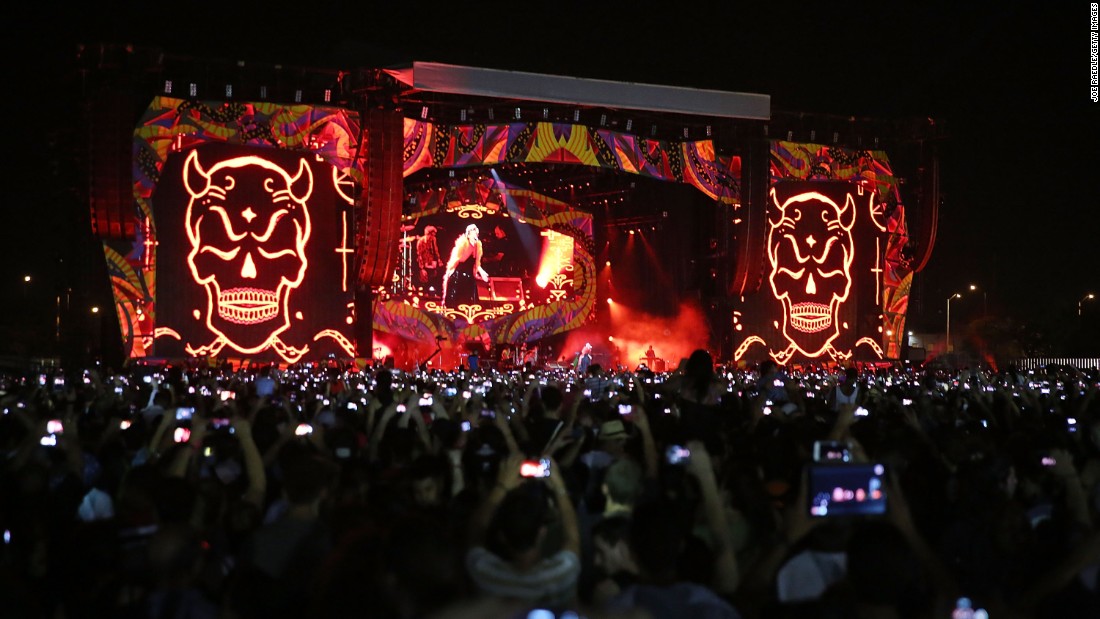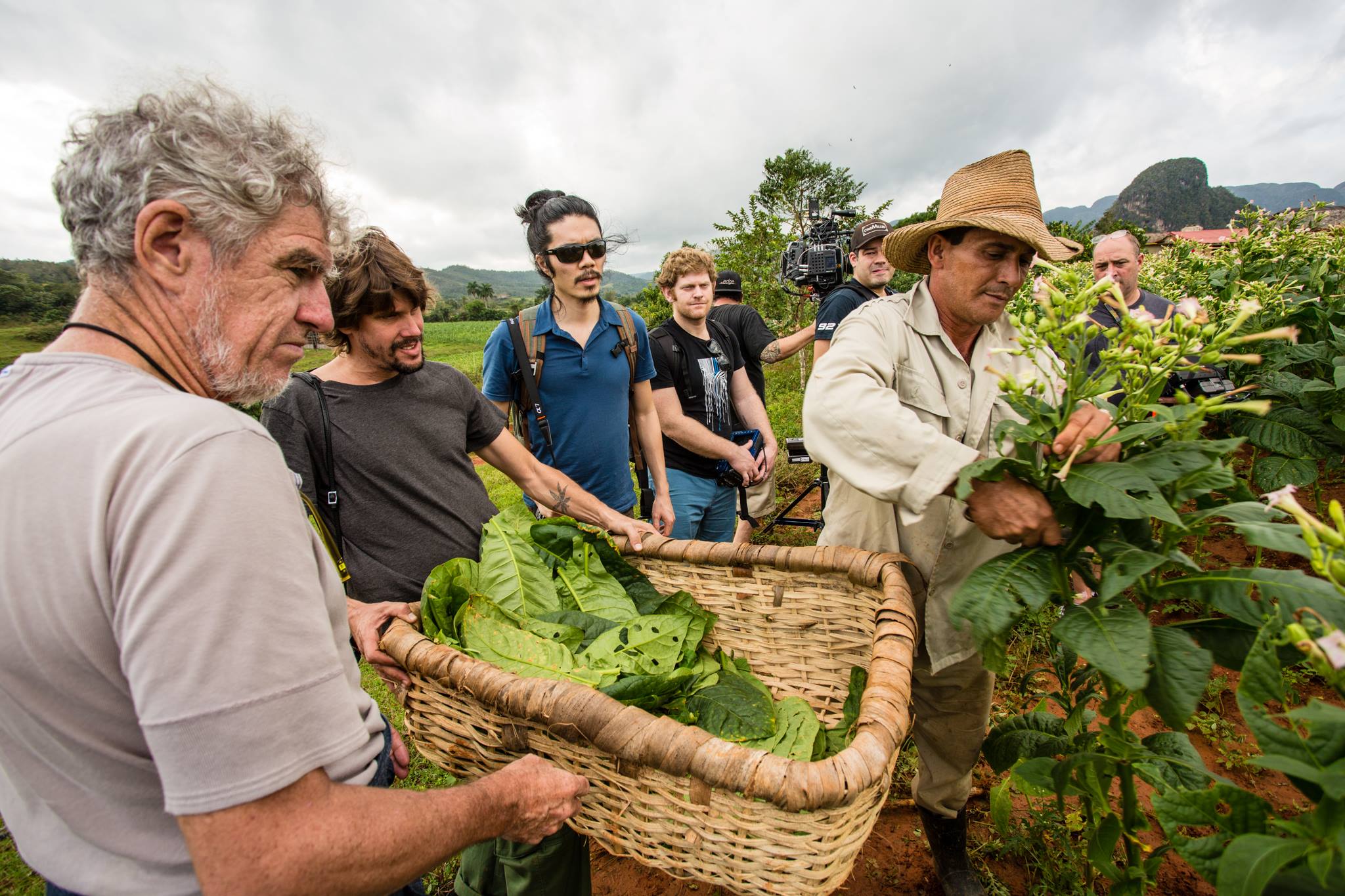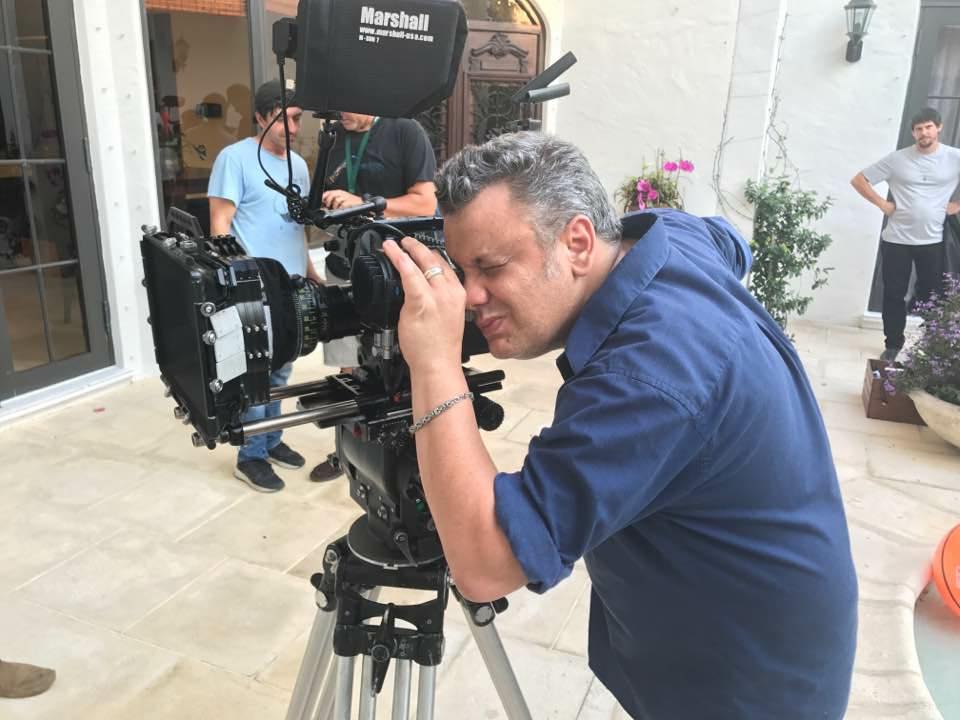 Production Services We Offer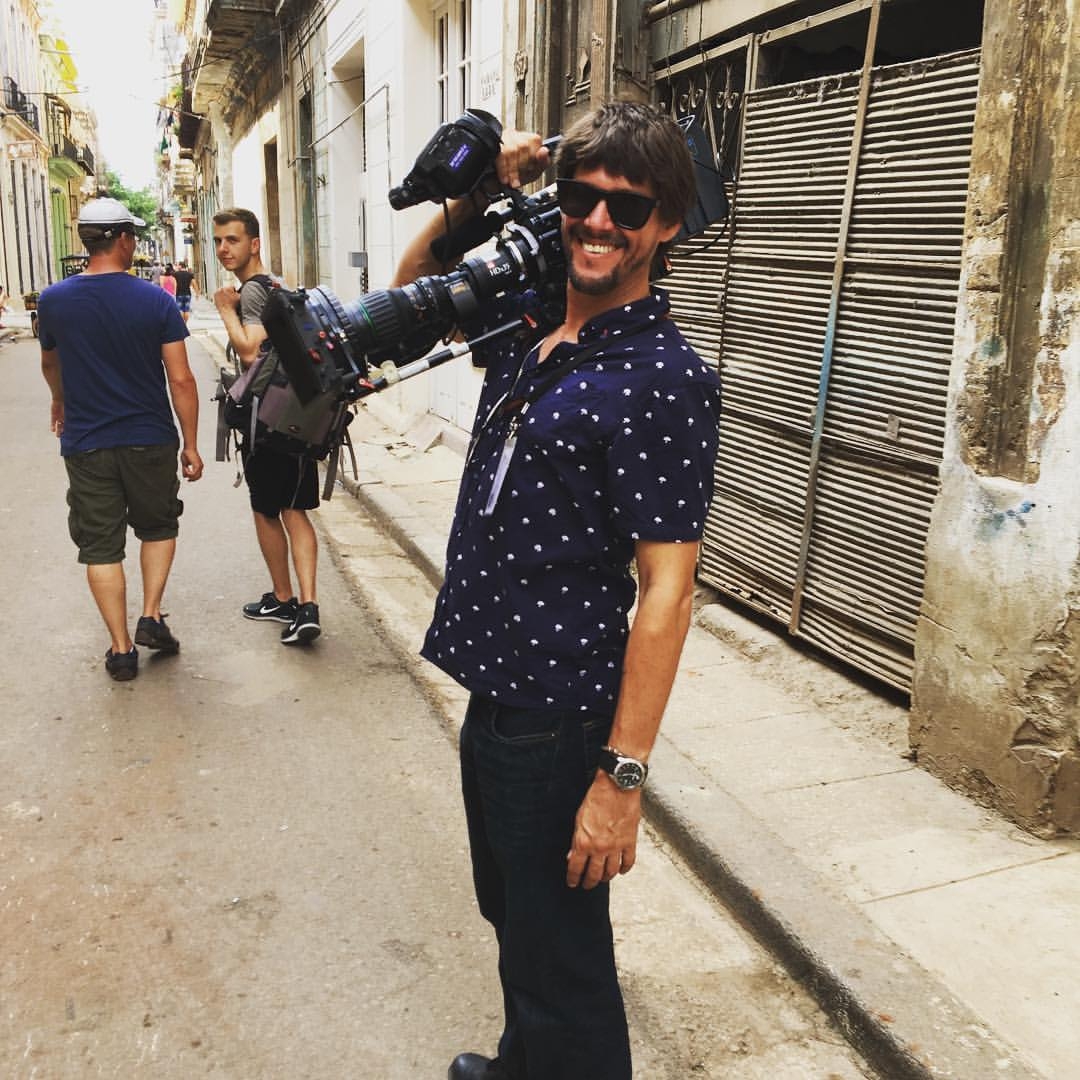 Experienced Fixers
Whether you're location scouting or ready for production, we have Cuba's most experienced staff of Fixers who will ensure every aspect of your production goes smoothly. You need 'a man in Havana,' and simply put, that's Exclusively Cuba.
Location Scouting
There is no better team of location scouts than the production team at Exclusively Cuba. We have worked with film and television projects from around the world. We have organized shoots across the island of Cuba, including the use of airplanes, drones, helicopters, and even submarines.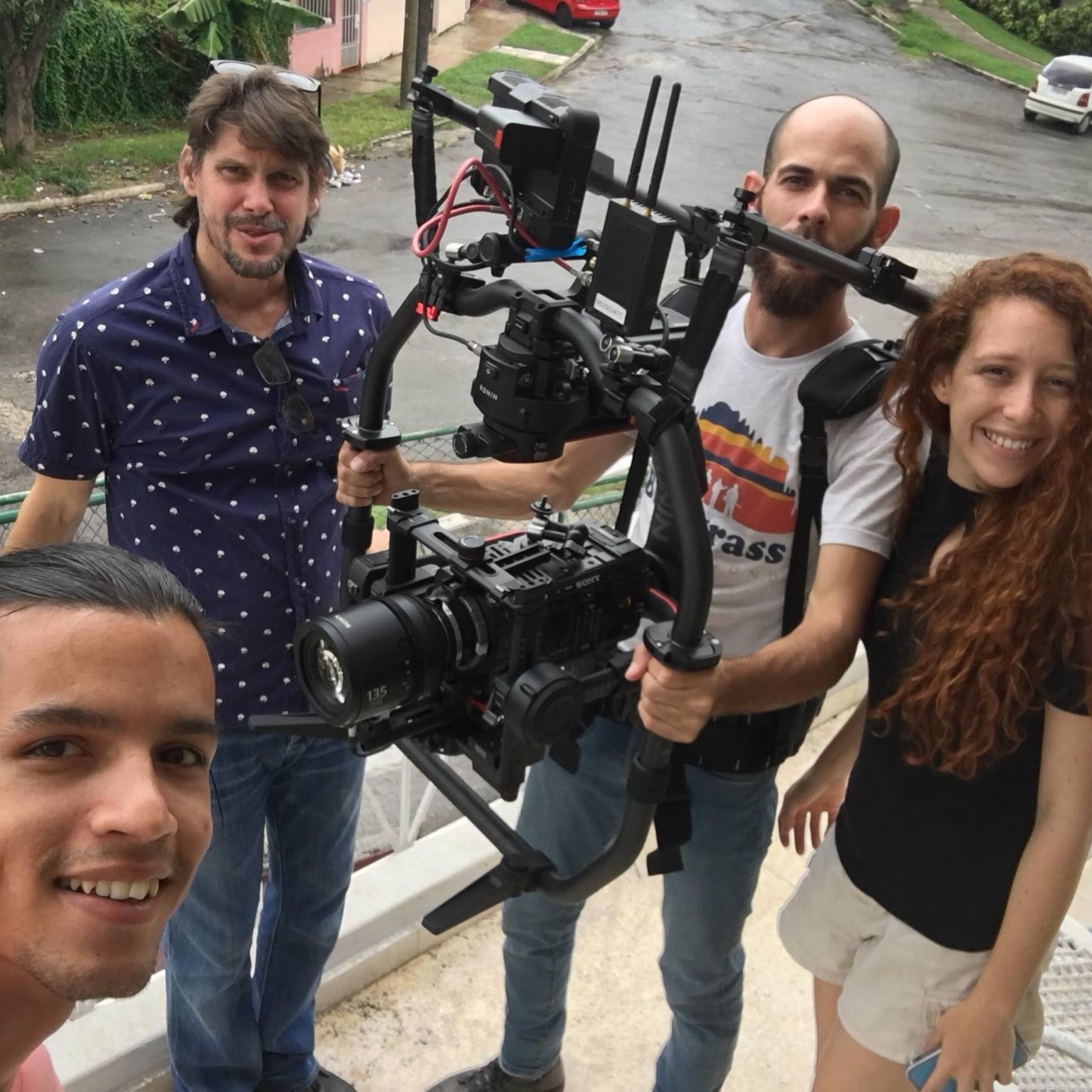 Equipment Rental
Anything you need in Cuba, we can provide. Whether it's state-of-the-art cameras, lighting, generators or trailers, we've got the unique ability to facilitate it all. You will not find a one-stop shop with the resources of Exclusively Cuba.
Permits and Approvals
Perhaps the least understood and the most complicated aspect of shooting in Cuba is the need for proper permits and required approvals. Whether its journalist visas, equipment import authorization or location permits, Exclusively Cuba has the relationships to ensure your project goes smoothly.
Convention and Conference Capabilities in Cuba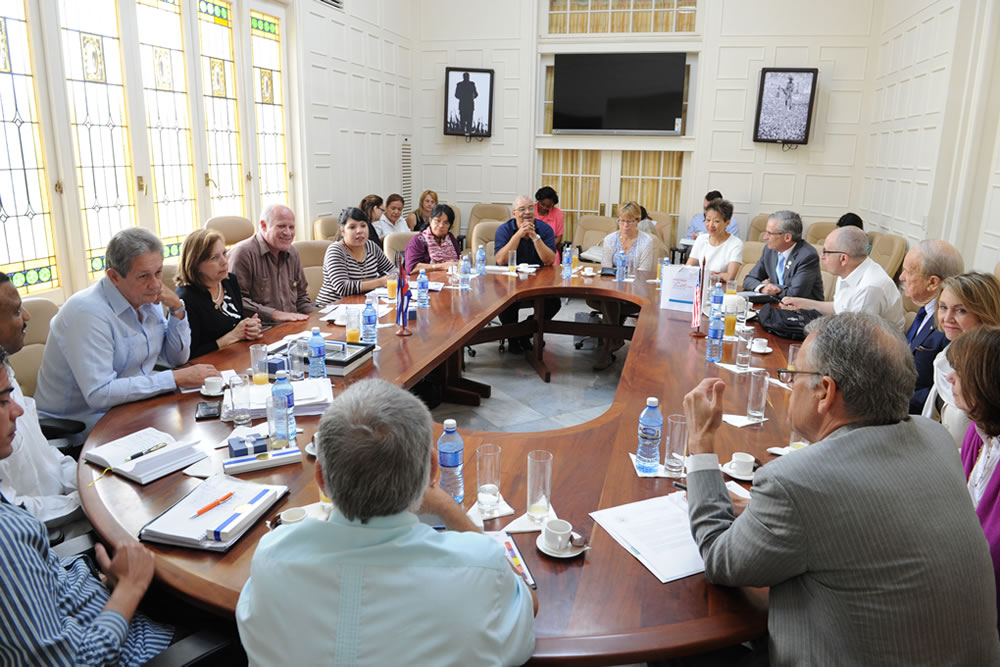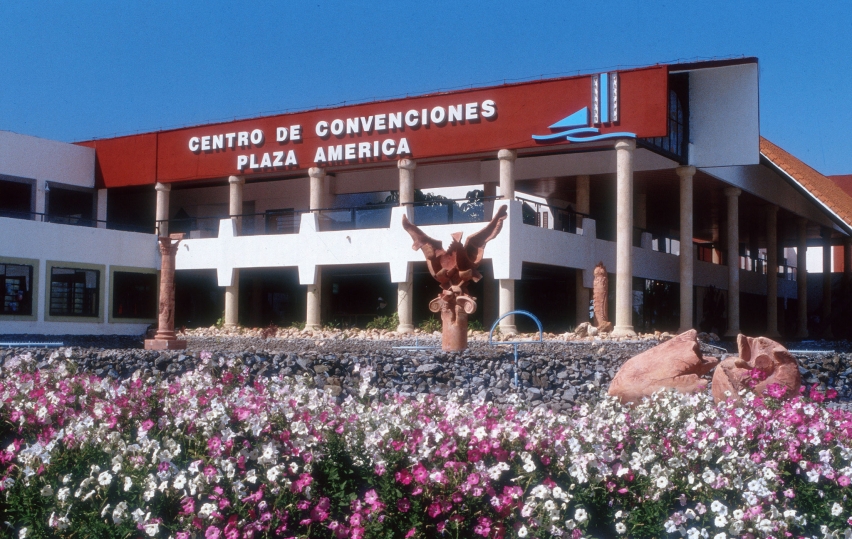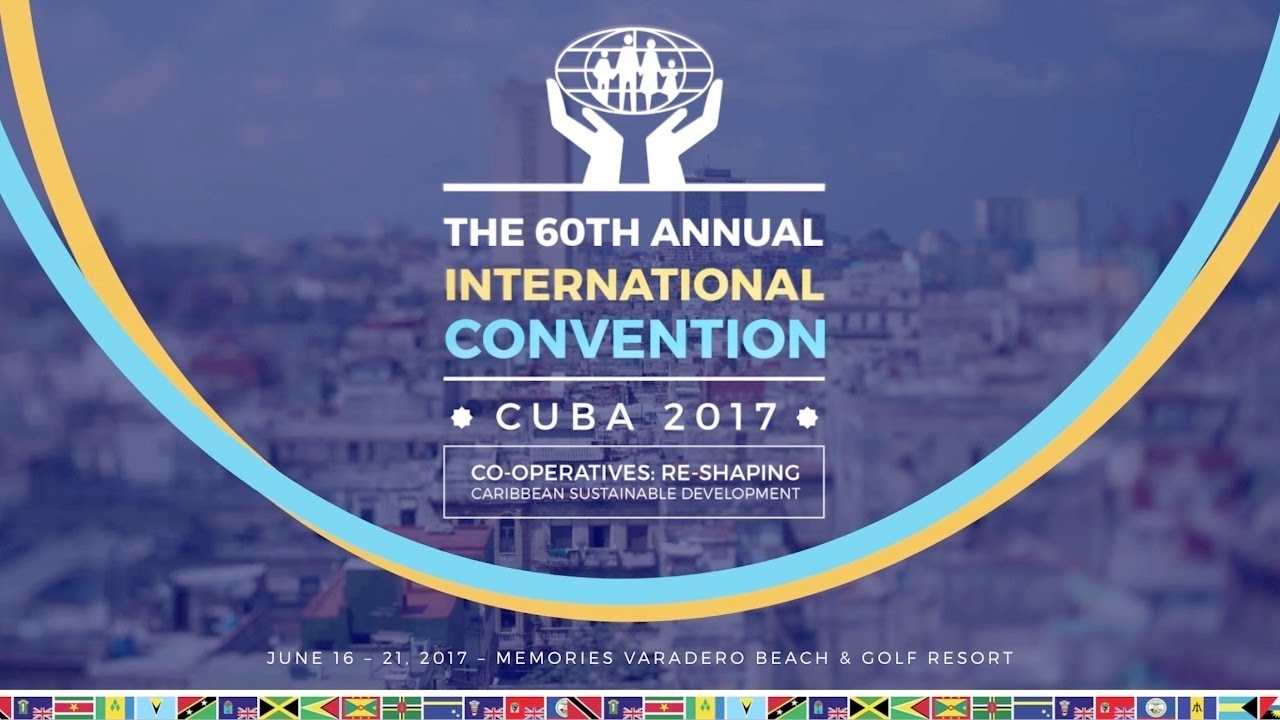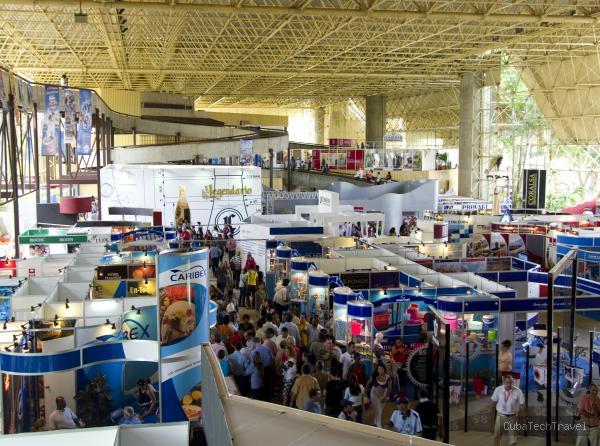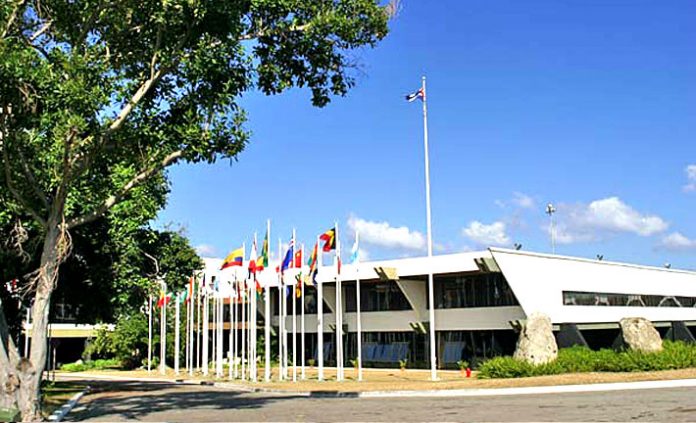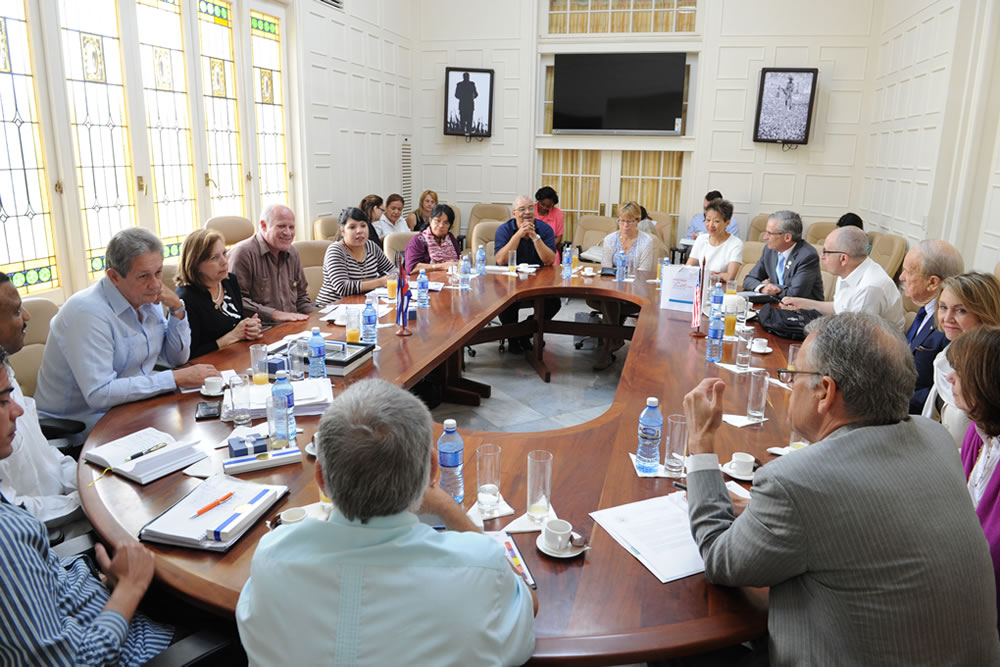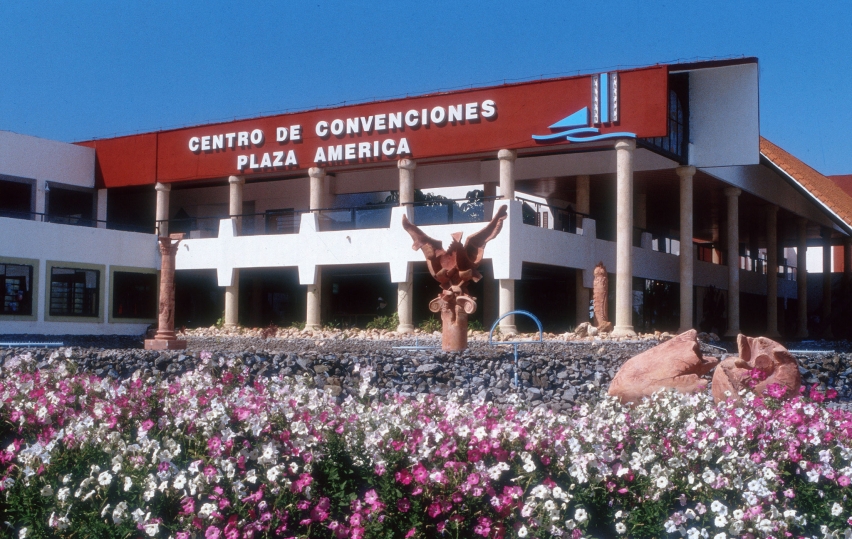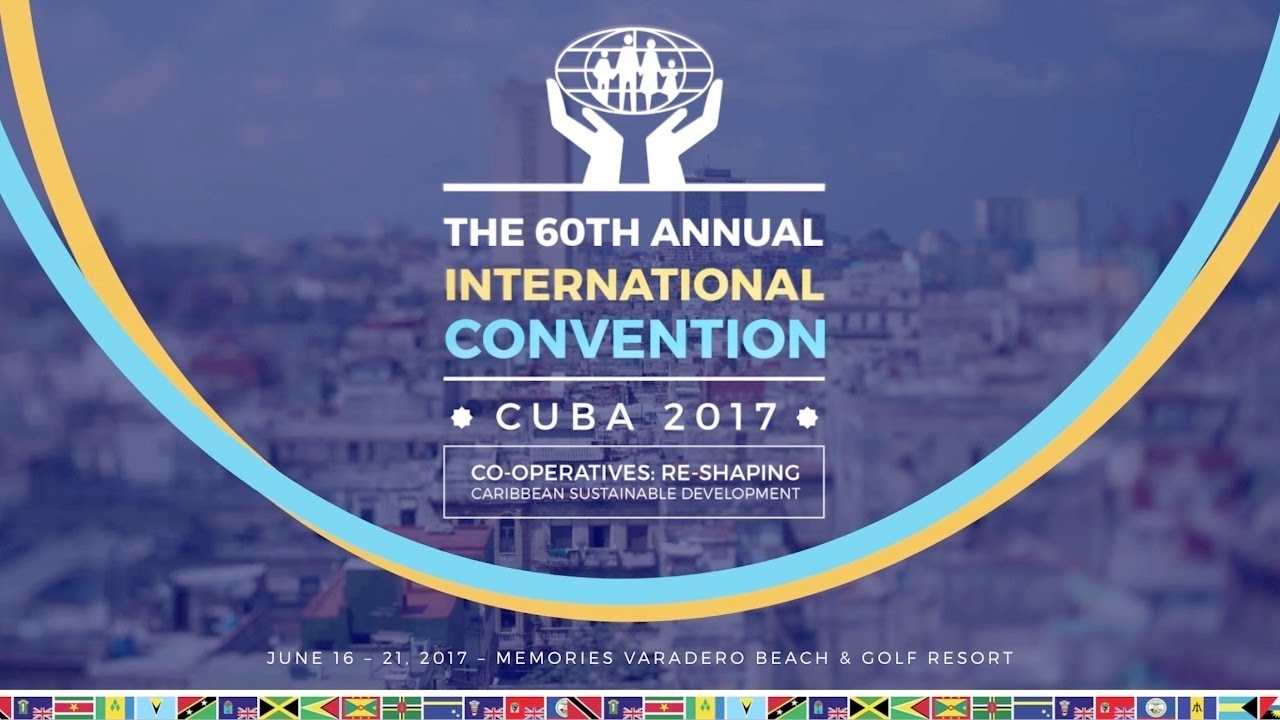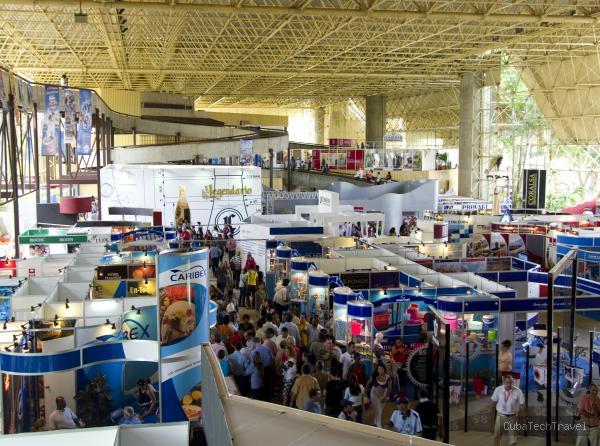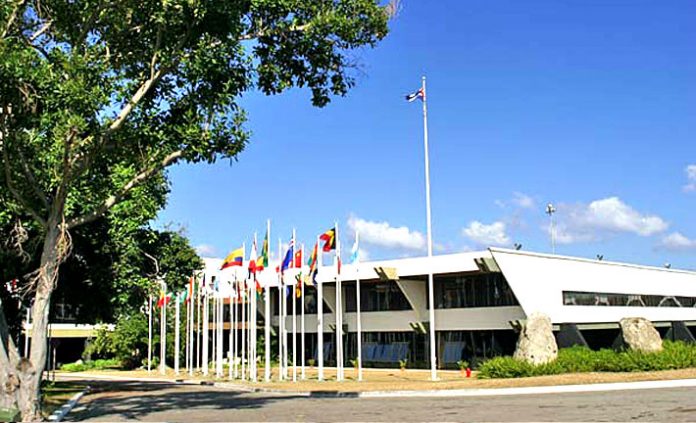 Exclusively Cuba offers turnkey conference and convention hosting in Cuba. We provide lodging, attendee management, meeting and convention space rental, off-site touring, complete food and beverage packages, and all necessary equipment to ensure your conference or convention is a complete success.
Ready To Discuss Your Project in Cuba? Contact Us Today!